Expert HR consultancy and HCM solutions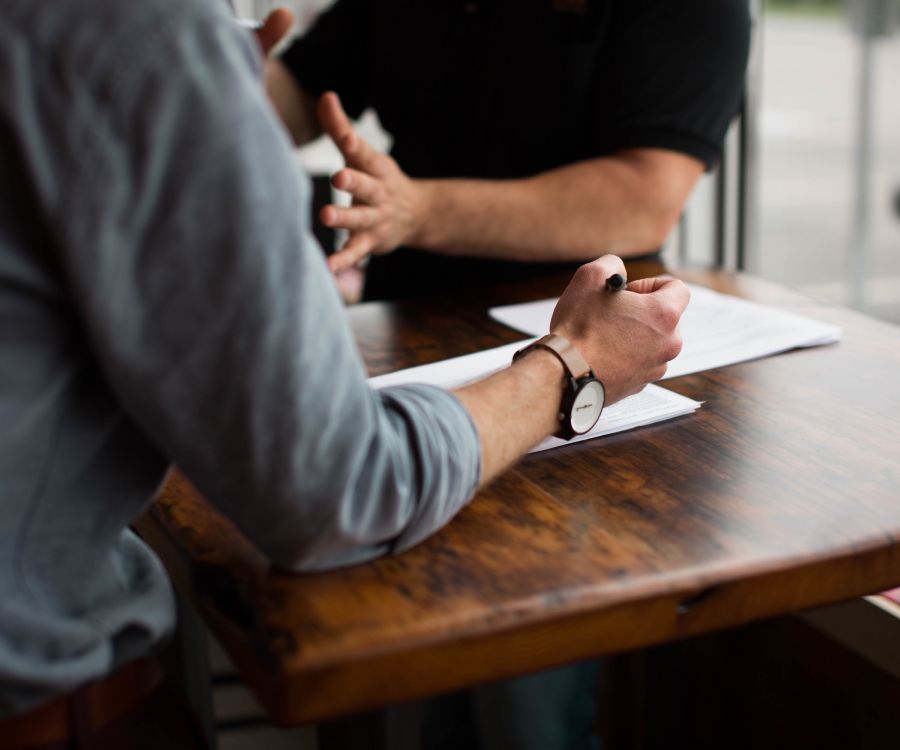 Consultancy
Seeking early guidance regarding HCM Solutions, best practice processes and specification of new requirements can prove invaluable in making the most cost-effective choice.
We also offer a full project management service including post implementation reviews and even staff-cover for short-term absences.
Frontier Software accredited consultants are able to accommodate any task that requires a specialist understanding of Human Capital Management, Human Resource or Payroll Management business procedures.
Project Management
In our experience, gained from 1,500 successful HCM Solutions implementations covering all areas of Human Resource and Payroll Management, we guarantee a professional approach to project management from the onset. We create realistic project plans with your business in mind, so that completion targets are met – within budget.
Our user-friendly web site has become a 24x7 communications hub for providing the latest Human Resource and Payroll Management information to clients. Users can access product information, book attendance for training courses and user groups, update contact data and review helpdesk queries.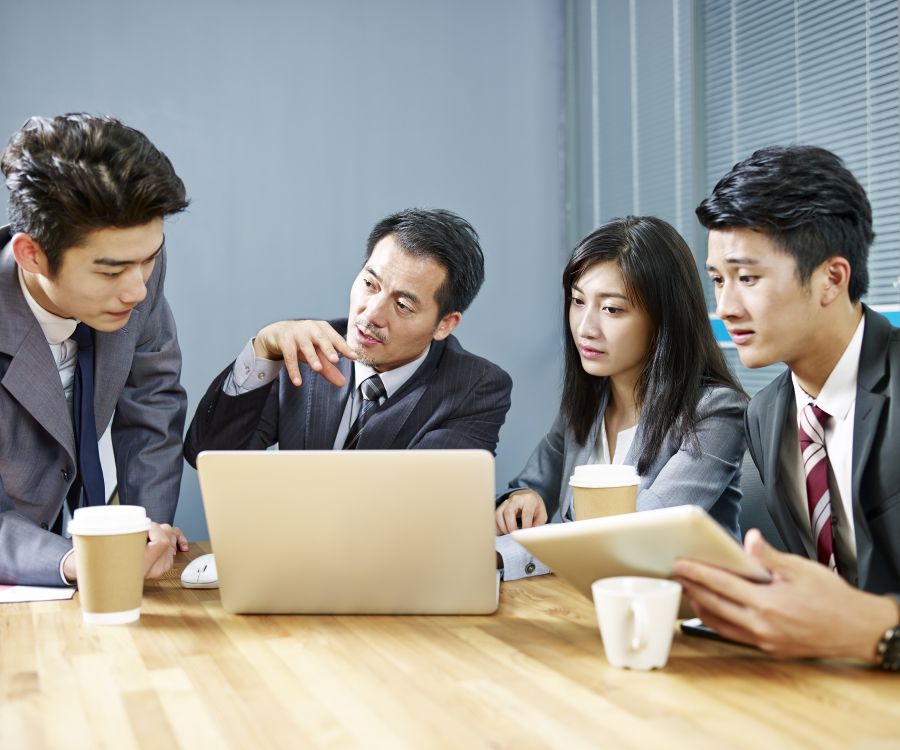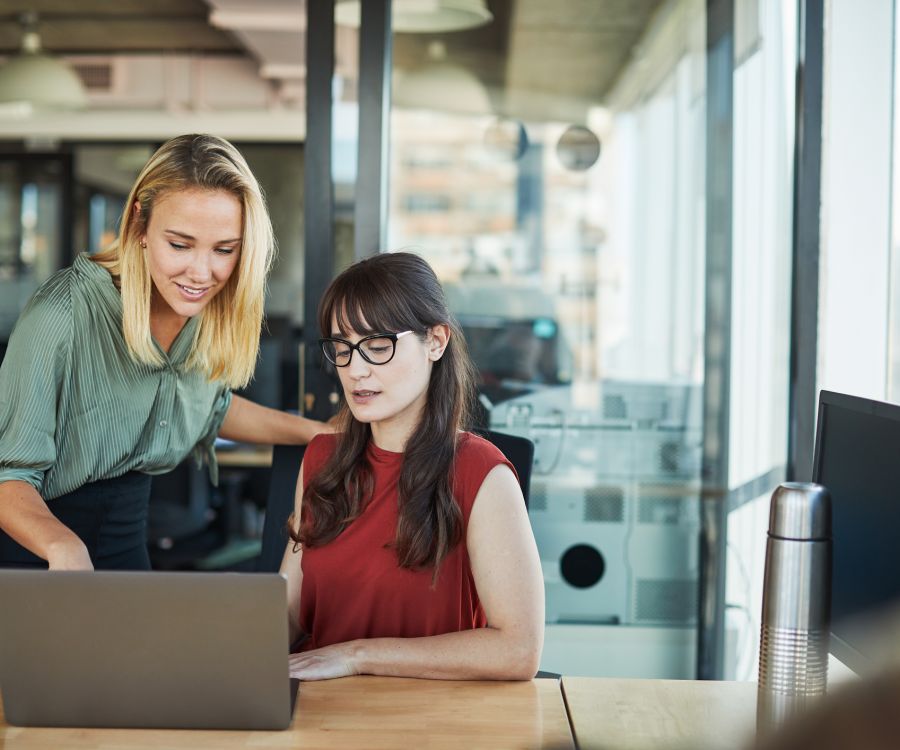 Training
Human Capital Management user training for HR and Payroll functions is an essential part of our service to customers. Comprehensive user training programmes cater for all skill levels and may be conducted either at your premises or in our training centres.
Staff Accreditation
Frontier Software consultants are trained Human Resource and/or Payroll professionals from a variety of business sectors. We also have our own internal accreditation process which ensures they are suitably qualified in all aspects of the extensive product range.
Helpdesk
Our flagship HCM software system, called ichris, requires a minimum of technical support as it is simple to install, maintain, and easy to upgrade. However, if you do need help, Frontier Software's Helpdesk is a one stop shop for any queries – wherever you are. Our comprehensive online Human Resource and Payroll Management user guides and help facilities are available together with associated documentation including:
HCM Solutions best practice
Human Resource and Payroll Management
Hints and Tips
Topic notes
Training notes
New release notes
Helpdesk support is included as part of your annual maintenance agreement and support calls during business hours are answered free of charge.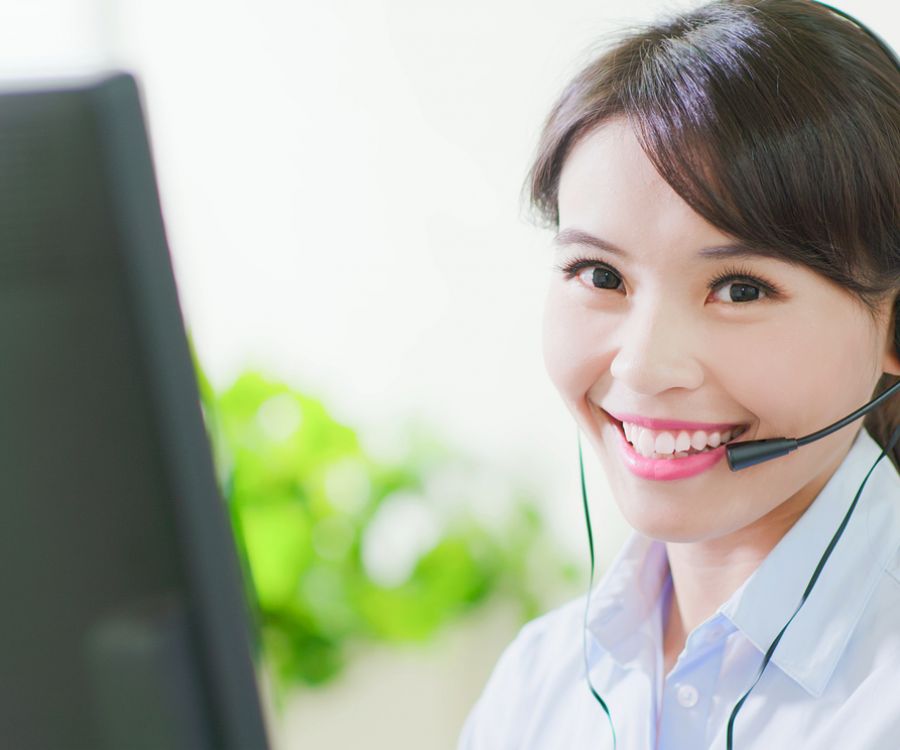 Further details