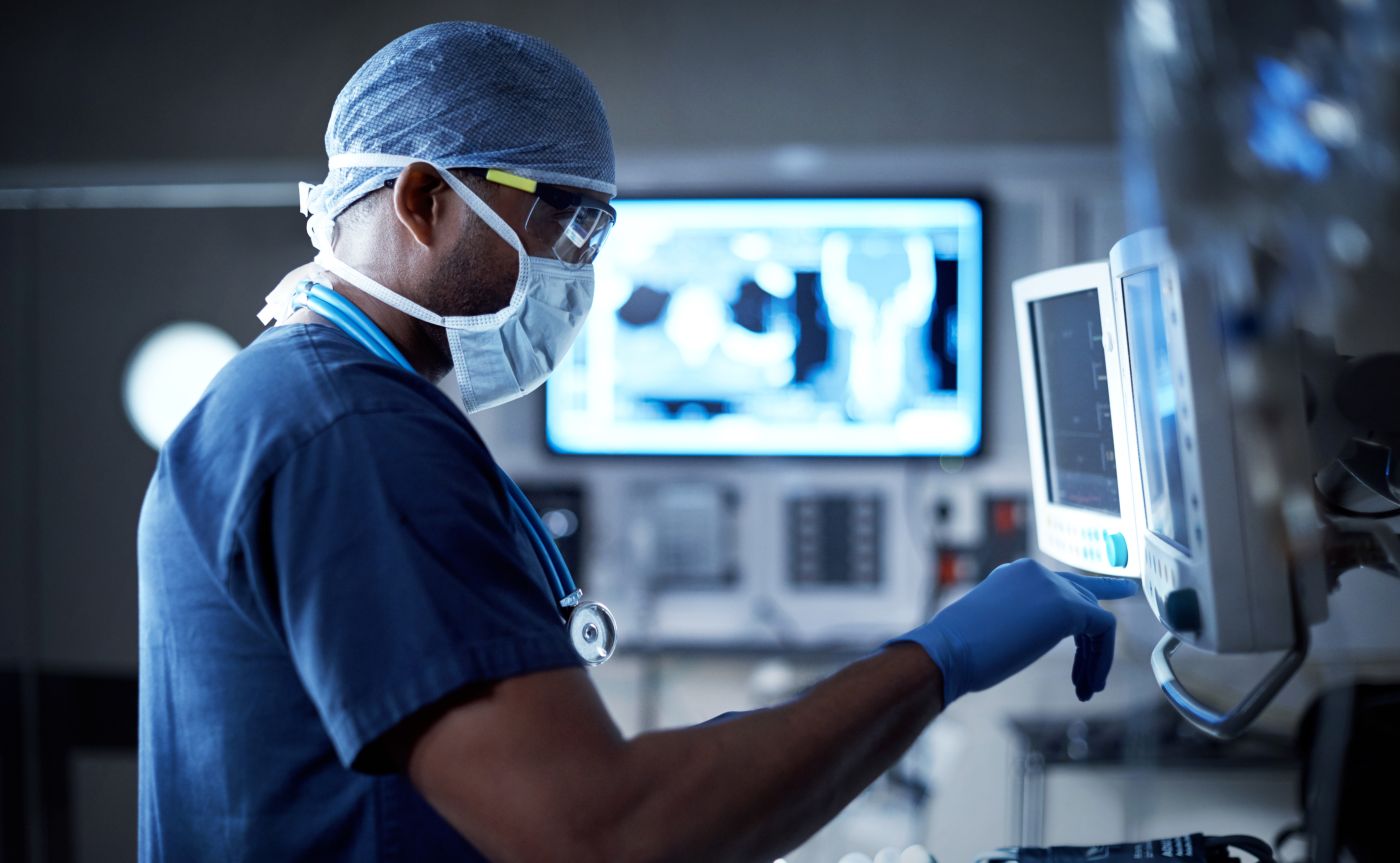 "The Frontier Software solution has generated significant savings for us. In addition, the hosted solution means that we don't have to expend time on system maintenance and compliance and to us, that's invaluable."
Yohan Paul, Manager, HR Systems and Payroll, Austin Health
Austin Health is the major provider of tertiary health services and health professional education and research in north-east Melbourne. Austin Health is renowned for its specialist work in cancer, liver transplantation, spinal cord injuries, neurology, endocrinology, mental health and rehabilitation including several state-wide services.
With operations spanning 3 hospitals, Austin Health recognised that their legacy systems were creating a reliance on manual processes and restricted payroll processing times. The lack of payroll integration with HR systems and Time & Attendance solutions was resulting in double entry and the potential for error. Austin Health sought an integrated HR, payroll and self service system managed by a reputable vendor. Simplification of processes, legislative compliance and a reduction in error rates were mandatory requirements.
Austin Health implemented the Frontier Software payroll and self service modules, using web services for integration to other business systems. Full data integration enabled customised reporting and the effortless creation of superannuation and general ledger files. The legislatively compliant solution minimised manual intervention, created process improvements and significantly reduced error rates.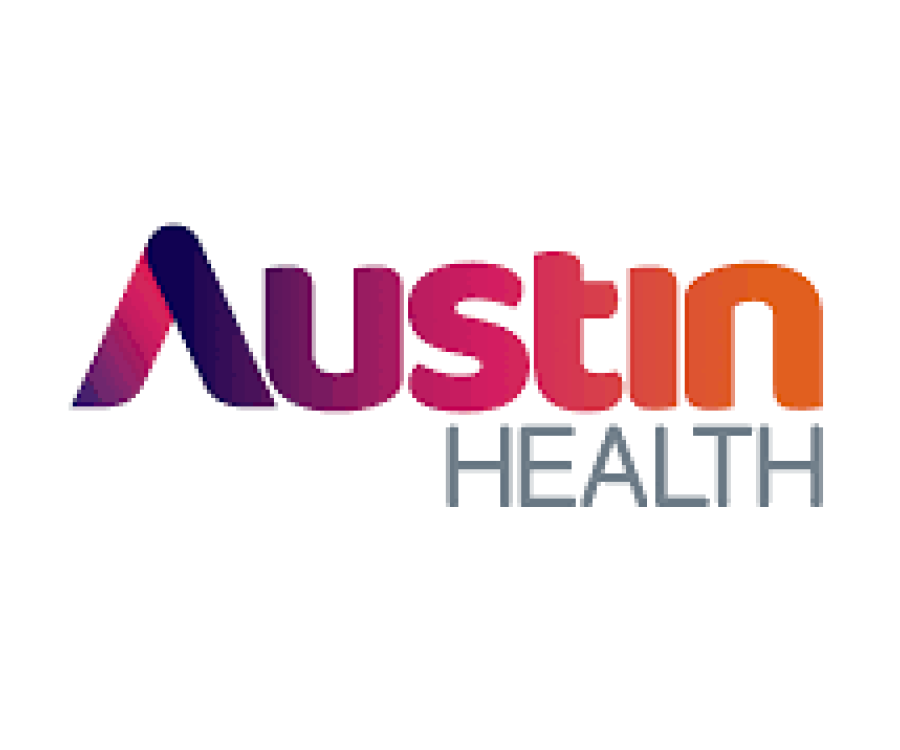 FAST FACTS
Industry sector: Healthcare
Customer since: 2007
Headcount: 9,000 employees
Delivery method: Hosted
Solution: Payroll, Self-service
Country: Australia